Transportation of senior individuals for the purpose of family reunions.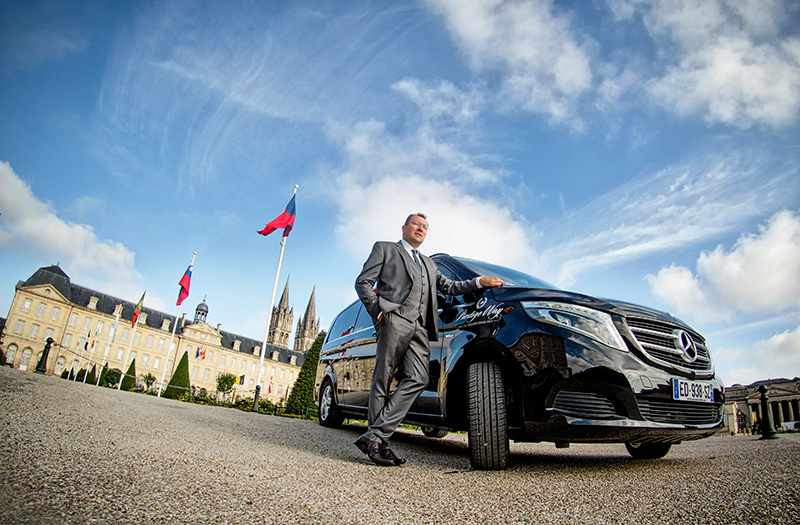 Children, grandchildren, distance, and lack of time prevent you from experiencing precious moments with your loved ones. Prestige Way offers parents, grandparents, and seniors in need of assistance the opportunity to reunite with their families for a stay of any desired duration. We provide a high-end, comfortable vehicle with a chauffeur, ensuring your travel is safe and enjoyable.
The vehicle is equipped with air conditioning, convertible seats in a semi-reclined position, refreshments, and a first aid kit.
We offer customized quotes based on the individual's specific needs, whether for short or long distances.